Once you start using your Texas WIC card, you'll learn what foods to buy. We've pulled together some of the basic tips.
Look for the Pink WIC Sticker
Look for the pink "WIC Approved Item" stickers on the grocery store shelves. Stores use these stickers on certain WIC foods to show you which brands to buy when shopping at that store. Look for the pink WIC approved item sticker when you shop for the following foods:
Milk
Cheese
Juice
Whole wheat bread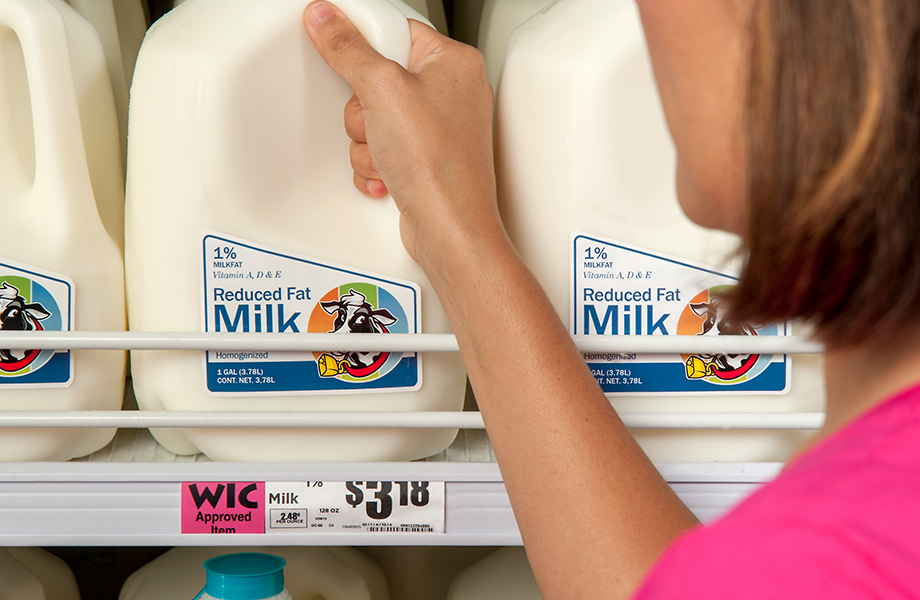 Not all foods are marked with WIC stickers. Use the WIC Shopping Guide to learn which specific brands of the WIC approved foods to buy. 
Breakfast cereal
Baby cereal
Oatmeal
Yogurt
Soy milk
Tofu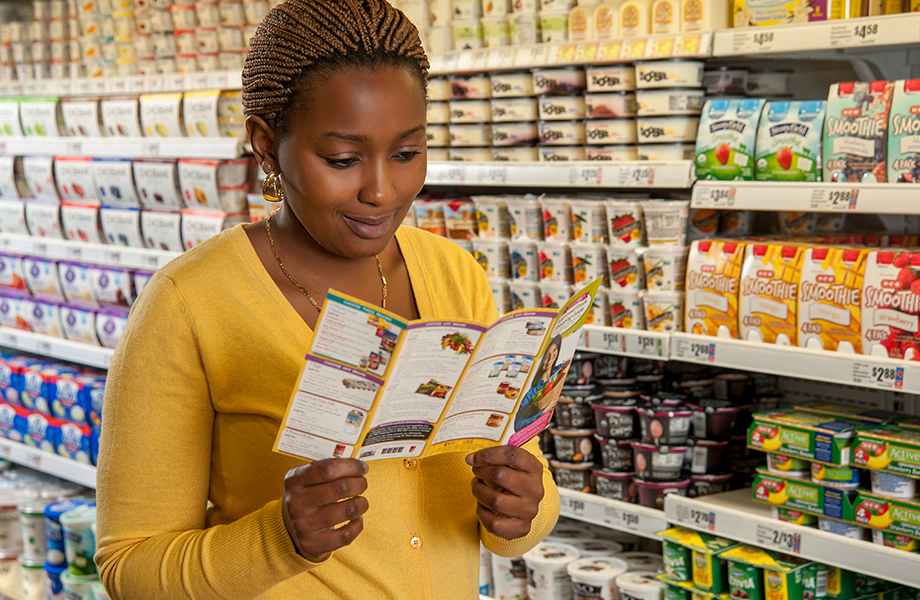 For some WIC foods "any brand" is allowed. That means you can choose any brand you want, but check your WIC Shopping Guide to see which package sizes and varieties you can choose from. You can choose any brand of these WIC foods:
Peanut butter
Eggs
Dry beans
Canned beans
Brown rice
Canned fish
Fruits and vegetables
Baby food fruits and vegetables
Lactose-free milk
Dry and evaporated milk
Whole wheat tortillas
Corn tortillas
Whole wheat pasta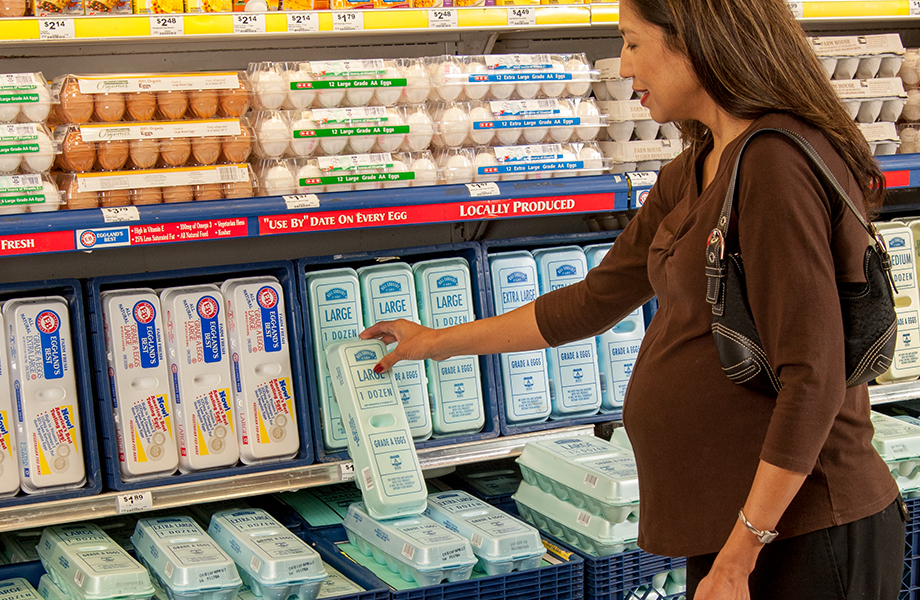 Tips For Buying Fruits and Vegetables
WIC helps you buy the fruits and vegetables you need to keep your family healthy. You will get a "dollar" amount every month to spend on fruits and vegetables. 
Follow these tips:
Keep it simple. Look for prices that make shopping easy, like "4 for $1.00."
Look for deals. When fruits and vegetables are in season, they are cheaper, fresher, and taste better.
Weigh your produce and add it up so you know how much they'll cost before you get to the checkout.
Check your balance after you shop, so you know how much you have left in your "budget."