WIC Texas
Real Benefits For Real Life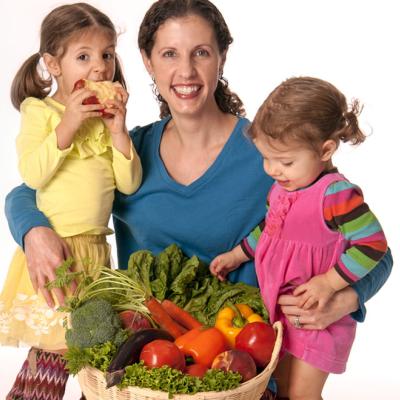 Health And Nutrition
Eating right helps you and your family grow and stay healthy through every stage of life.
Meet a WIC mom
"WIC is an amazing program. And it doesn't just stop after your baby is one. There's a lot more to learn, and WIC is there to provide that information for you." ~Kim, WIC Client
Real Nutrition. Real Advice. Real Support.