WIC Texas
Real Benefits For Real Life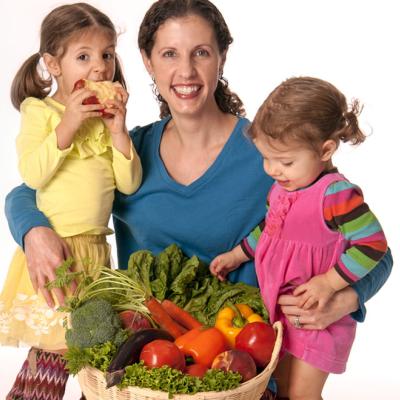 Health And Nutrition
Eating right helps you and your family grow and stay healthy through every stage of life.
Meet a WIC mom
"WIC is an amazing program. And it doesn't just stop after your baby is one. There's a lot more to learn, and WIC is there to provide that information for you." ~Kim, WIC Client
Real Nutrition. Real Advice. Real Support.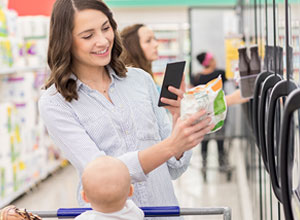 WIC SHOPPING MADE EASY
myTexasWIC shopping app helps you shop for WIC foods and check your benefits.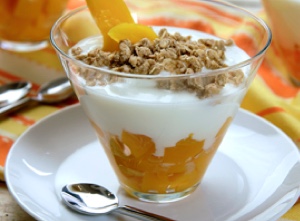 Recipes
Let's get cooking! Find healthy recipes that your family will love.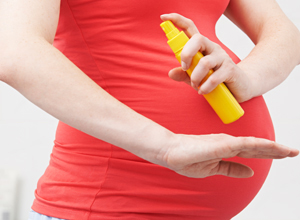 Don't give Zika a biting chance
Learn the simple steps you can take to prevent Zika during pregnancy.