Let us help you meet your breastfeeding goals
Breastfeeding isn't always easy, and your WIC office can help. WIC's breastfeeding experts help mothers breastfeed successfully with lactation consultants, classes, peer counselors, and a statewide hotline.
Support Centers and Hotlines
Texas Lactation Support Hotline: 855-550-6667
Free help is available 24 hours a day, 7 days a week.
Lactation Consultants (

IBCLC

's) and peer counselors are on-call to answer your questions about breastfeeding. Get professional advice on pumping, latch and position, medications, and returning to work or school.
WIC Lactation Support Centers
Free lactation support services for all moms
If possible, try to take a breastfeeding class before your baby comes so you know what to expect. Talk to your doctor, hospital or your local WIC clinic if you need help finding a class. Classes usually cover:
Different breastfeeding positions
How to get a good latch
Feeding patterns
Baby's cues and more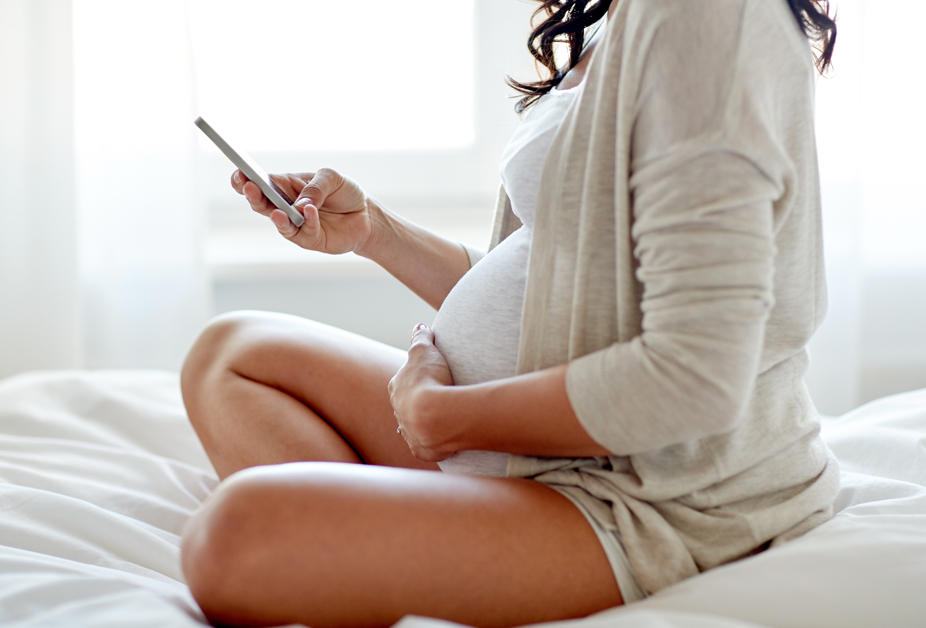 Check out our website breastmilkcounts.com for helpful advice, tips, and more resources. You can also talk to your local WIC staff to get one-on-one help from a lactation consultant or peer breastfeeding counselor.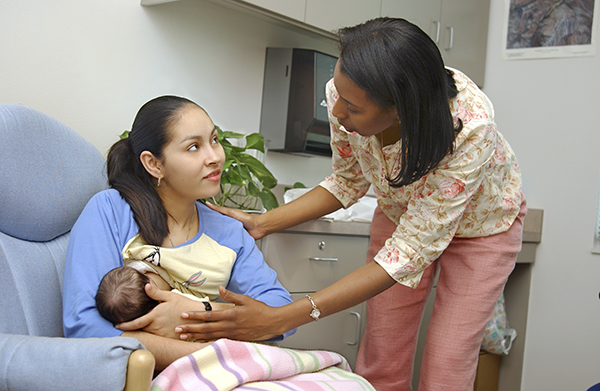 There are a few ways to get a breast pump. You can get one through your private insurance, through Medicaid or from your WIC clinic. During your pregnancy, contact your health insurance company to find out more about what is available to you. The peer counselor or lactation consultant at your WIC clinic can help you choose the best pump option if your health insurance offers more than one type.
After your baby is born, if you are unable to get a breast pump through private insurance or Medicaid that meets your needs, you may be able to get a pump though WIC. Contact your local clinic to learn more.
WIC offers:
Breastfeeding counseling services
Demonstrations on how to use and clean your pump
Breastfeeding supplies, including breast pumps and replacement parts