Nothing Compares to Breastmilk
Breastmilk is the best food for infants, and your milk is custom-made for your baby. Your milk changes as your baby gets bigger. And your milk has hormones that help baby grow and stay healthy.
Breastmilk protects babies with:
Antibodies
Anti-viruses
Anti-allergens
These important ingredients are NOT in formula. Breastmilk is also more easily digested than formula. Plus, breastmilk is free, fresh and safe for baby to drink anytime, anywhere.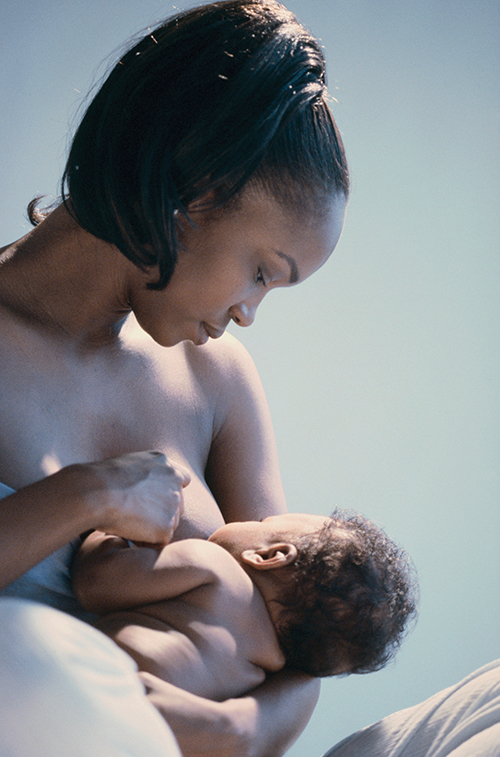 Good for Babies, Good for Moms
Breastmilk = Super Protection
Breastmilk reduces the risk that your baby will have:
Ear infections
Diarrhea
Breathing problems
Stomach problems
Childhood leukemia
Diabetes
Asthma
Obesity
Sudden Infant Death Syndrome (

SIDS

)
Breastfeeding is Good For Mom
Breastfeeding has many benefits for mom, too.
Breastfeeding:
Burns up to 600 calories a day, so it can help you get back to your pre-pregnancy weight faster.
Lowers your risk of arthritis, diabetes, heart disease and even some cancers.
Releases hormones that help you feel calmer.