WIC is a nutrition program for pregnant women and families with children younger than 5. Whether you've heard of WIC before or you're just learning about the WIC program, you might be surprised about all the ways moms love Texas WIC.
Theresa said, "When my husband and I split up, I didn't know what I was going to do. It slashed my grocery budget in half. But the WIC staff helped me feel comfortable and immediately greeted me with smiles. I did not realize that WIC even offered classes! I enjoy their nutrition and cooking classes, and they have a breastfeeding support group. I am very grateful that the WIC program is going to continue to be a resource for me in the coming years. It's an amazing program to educate us and to help us just be that much better of a mom for our kids."
Read below to find out the top five things moms love about Texas WIC, then apply today!
Moms are busy and feeding little ones can be a challenge if they have a picky eater. Luckily, WIC clients get healthy food and one-on-one counseling with nutritionists and registered dietitians. Texas WIC helps moms buy the foods that they and their kids need to stay healthy. 
All children deserve a healthy start to life. That's why WIC benefits begin at pregnancy and continue until a child turns 5, getting them ready to start school. WIC's monthly food packages are designed to provide important vitamins, minerals, nutrients and protein to grow healthy and strong children. WIC helps moms buy many of the healthy foods already on their grocery list like milk, eggs, fruits and vegetables, peanut butter and bread, just to name a few. Moms love that WIC has organic options, too.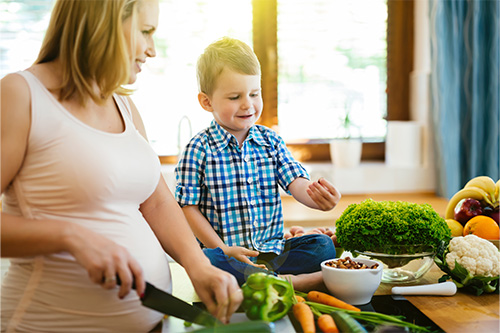 Moms understand that breastfeeding isn't always easy. Getting help can be easy with Texas WIC. Moms get free breastfeeding support with WIC lactation consultants (IBCLCs) and peer counselors. Texas WIC's breastfeeding experts are here to encourage and help mothers breastfeed successfully in many ways, such as:
In-person appointments.
Lactation support centers.
Online breastfeeding classes and more!
Also, lactation consultants (IBCLCs) are on call 24/7 to answer questions about breastfeeding through the free Texas Lactation Support Hotline (855-550-6667). Any mom in Texas can get free professional advice on latching and positions, milk supply, pumping, medications and returning to work or school. 
Texas WIC also provides the BreastmilkCounts.com website which has helpful advice, tips and resources, as well as in-person breastfeeding support at local WIC offices.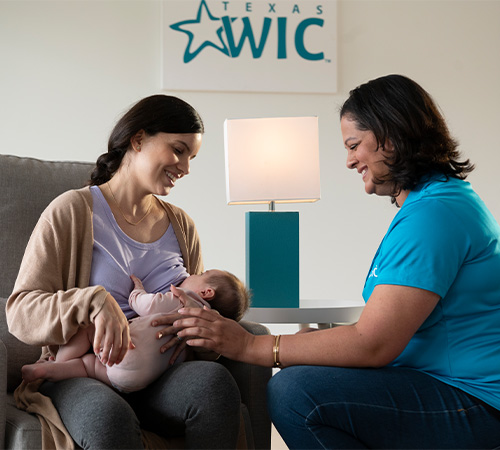 Moms are always on the go! Texas WIC's new myWIC app is here to help make life a little bit easier. Moms can use the myWIC shopping guide and scanner to get the most out of their WIC benefits. That's right! While mom is in the store, she can open her myWIC app, scan items and see if they are WIC approved.
To learn how to make the most out of myWIC, try the live "WIC Shopping Tips and Tricks" class, which walks moms through the process step-by-step and has a Q&A session. In addition, the myWIC app allows moms to schedule appointments, upload documents, view benefits, track WIC purchases and more!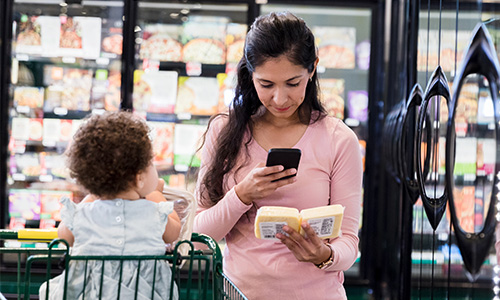 Moms are always learning. That's why they love Texas WIC's online and in-person nutrition and breastfeeding classes. Texas WIC's online classes make it easy for moms to learn about a variety of topics. 
"Click and Learn" classes are available anytime — day or night — for moms to take at their own pace. Live classes are 30-60 minutes long and offered on set days and times. Moms can chat with other parents and WIC experts in real-time to get tips on what to eat during pregnancy, breastfeeding assistance, how to introduce your baby to solid foods and so much more! Texas WIC also offers recipes and cooking demonstrations using WIC foods — just one more reason moms love Texas WIC.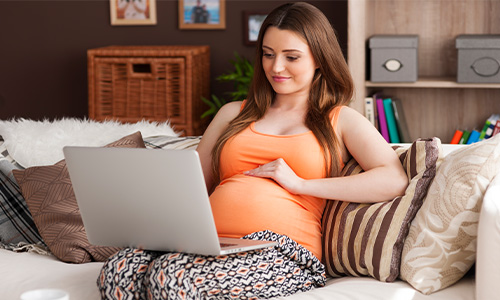 The best friend to Texas WIC and moms and kids everywhere is a lovable, friendly purple puppet named Zobey. Zobey loves to dance and play, teaching kds hand-eye coordination, movement and dance, healthy eating habits and even how to grow a garden. Texas WIC's playful Zobey videos provide fun for mom and her kids while getting some physical activity and quality time. Clear some space and turn your living room into a dance floor with Zobey! 
Catch some of the best Zobey video selections on the Texas WIC website. For all the Zobey fun, tune into the Healthy Texas Kids YouTube Channel.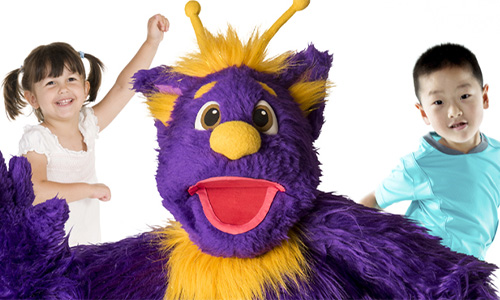 Find Your Reason to Love WIC!
It's clear: Moms love Texas WIC because we're with you every step of the way. Hear from more moms about all the ways they love Texas WIC. Then, take the next step and apply today! It only takes a few minutes to start an application online. After you submit your form, a team member from your local WIC office will contact you to set up your first appointment. 
Join hundreds of thousands of Texas WIC moms and find your reason to love WIC!