Community-based support ensuring a mother's success
WIC offers five Lactation Support Centers which are specialized clinics where mothers can receive breastfeeding assistance from:
International Board Certified Lactation Consultants (

IBCLC

s).
Peer counselors who provide basic support and follow-up care.
There is no charge for this service and a mom can come back to the center until her situation is resolved. Each of the centers has scales, pumps, and other breastfeeding support equipment. 
Additional services include:
Classes for parents.
Tele-consult services.
Support groups.
Training for health-care providers.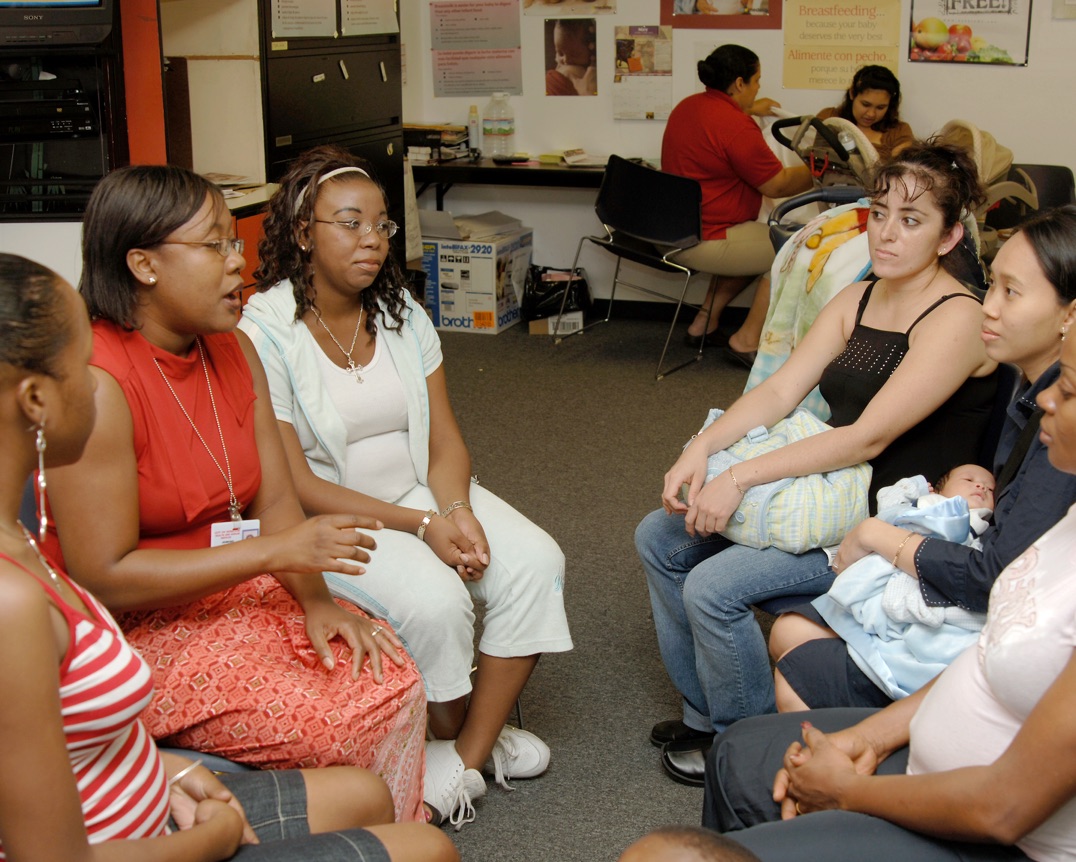 Breastfeeding continuity of care, 24/7
The lactation support hotline offers clinical lactation management resources to both mothers and health-care providers.  
Registered Nurses/International Board Certified Lactation Consultants are on-call to assist providers who are helping moms manage breastfeeding issues and ensure breastfeeding success.  
The Texas Lactation Support Hotline is free and available to moms 24 hours a day, 7 days a week.
Texas Lactation Support Hotline
855-550-6667
Support Centers and Hotlines