WIC Texas
Real Benefits For Real Life
WIC benefits begin at pregnancy and continue until a child turns 5. WIC foods provide important nutrients at key stages of development to help children grow healthy and strong. 
Join Us Live!
Chat with other parents and WIC experts in real time to get tips on what to eat during pregnancy, breastfeeding, introducing your baby to foods and so much more. 
Click and Learn Anytime
Our "Click and Learn" library is open 24/7. We have more than 40 self-paced classes on everything from learning your baby's cues to smart snacking and more.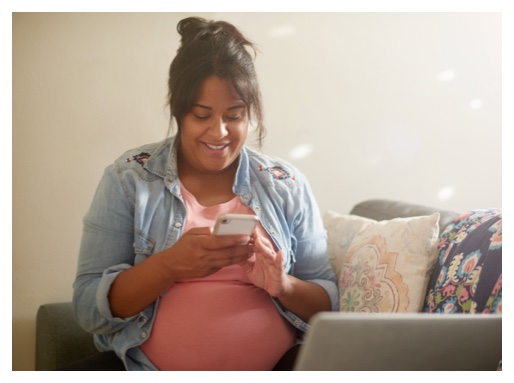 Meet a WIC mom
"I'm leading a healthy life for my kids and for myself. I love WIC; I really do. If it wasn't for that support and knowing that I was a young mother, that I could do it, I really, honestly, I don't think I would have had that motivation to do better. WIC completely changed my outlook on my life." -Chelsea, WIC Client