Shopping just got easier with myTexasWIC. With the mobile shopping app you can scan items at the store to see if they are WIC approved, check your WIC benefits and view the Texas WIC shopping guide.
If you are having trouble registering your WIC card as a new user please visit my.texaswic.org to register. If you still encounter problems with registration please call 800-942-3678 and press "3" Monday-Friday, 8 a.m.-5 p.m. or email WICsupport@hhsc.state.tx.us. They will be able to assist you.
Before you shop
Look at your Texas WIC Shopping List to see what foods you'll be buying. Be sure to take your personal shopping list and your Texas WIC Shopping Guide with you to the grocery store. That way you'll know which WIC foods to buy.
Use WIC's shopping guides to help you shop for WIC foods at the store. These guides help you choose WIC approved foods and package sizes.
---
While you shop
You can buy as much or as little of your food benefits as you want. You might find it helpful to try shopping for just a few foods when the grocery store is not busy.
Choose the allowable foods, brands and package sizes.
Look for the pink

WIC

Approved Item sticker for milk, juice, cheese, dried beans and whole grains.
Choose foods carefully. Once you buy your

WIC

foods, you can't return them to the store for money and you can't sell

WIC

 foods.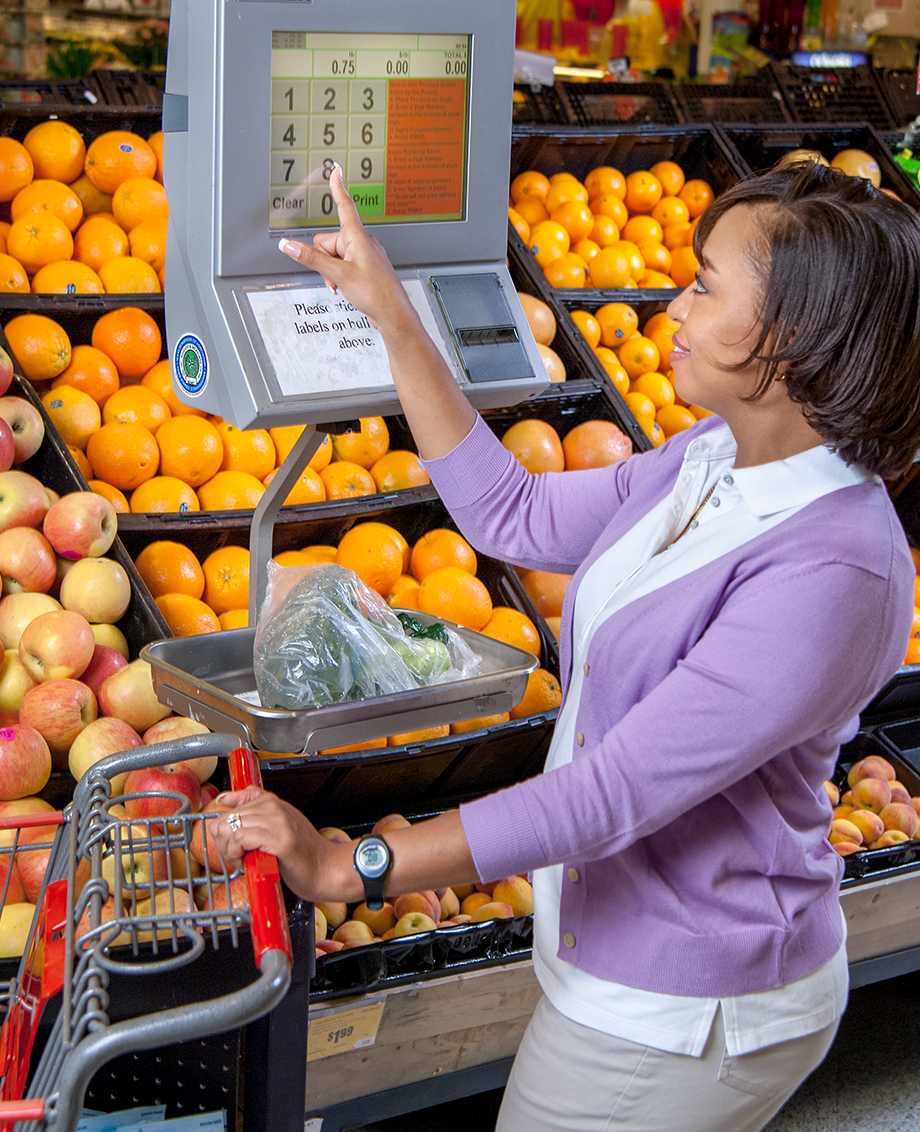 WIC Approved Foods From Store to Table
If your food doesn't scan:
Check the size and brand against your Texas

WIC

Shopping Guide.
Be sure you have enough benefits left on your card for the item.
You can pay for it with your other groceries or return the food. 
If you have any problems at the grocery store, call your WIC clinic or 800-942-3678.
---
Tips for using the card reader:
Tell the cashier you're using the Texas

WIC

card.
The cashier will tell you when to insert your card in the card reader and when to enter your

PIN

.
Leave the card in the card reader until the cashier tells you to take it out.
---
Check and save your store receipt:
Check the "Items Purchased" on your receipt.
Make sure all

WIC

foods you bought are on it.
Your receipt will show you what you have left.
Save your

WIC

receipt for your next shopping trip so you know how much you have left in your "

WIC

balance."